NO CODE WEBSITE DESIGNING
Very Few Things Have Disrupted The Digital Marketing Scene As Greatly As WordPress Has In The Last Decade!
Thanks to the platform's free and simple content management system made it possible for anyone, regardless of levels of technical knowledge, to create impressive websites.
Fun Fact - WordPress is now used by more than 41% of all websites on the internet (more than 30% in 2021) and shows no signs of slowing down. Chances are there will be a day when they pass that 50% mark.
Big-name brands including The Walt Disney Company, Variety, and BBC America all use WordPress
People around the world are making a living through WordPress and there are a lot of opportunities for developers to help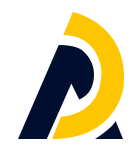 As the Coronavirus circles the world, it is impacting the WordPress industry overall.
Many of those people needed online stores, providing a WordPress specialists have a unique opportunity to help these traditional brick-and-mortar businesses prepare themselves for the online world during this crisis.
There are still so many small business owners that do not have a functional website or the means to set one up.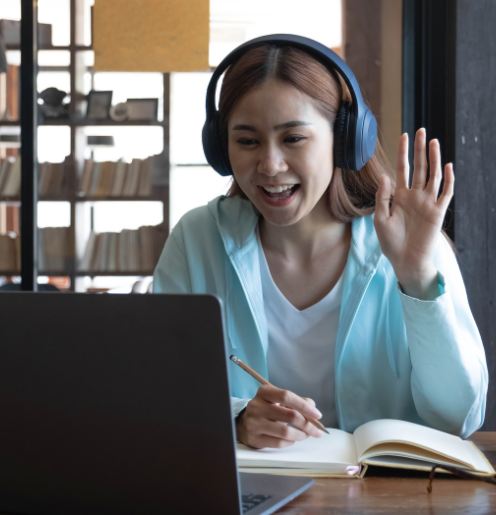 This is the only way they can keep their business afloat and a golden opportunity for you to create result-oriented sites for them and get paid handsomely.
But the problem is – You don't know how to use WordPress?

Well, Don't worry we have put together all the resources you need to get started with WordPress quickly and easily
Just grab our comprehensive, step-by-step 'Advance WordPress Mastery Course' HD Video Training Course.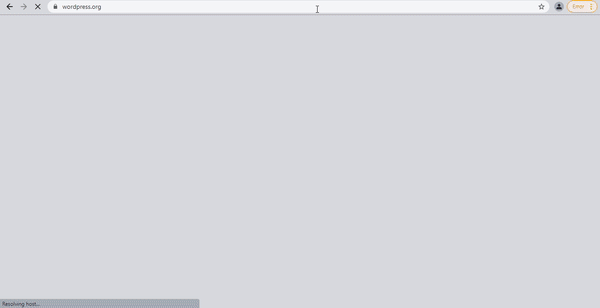 Chapter 1 – WordPress introduction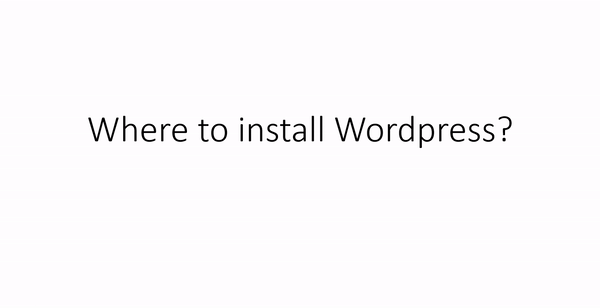 Chapter 2 – Where to install WordPress?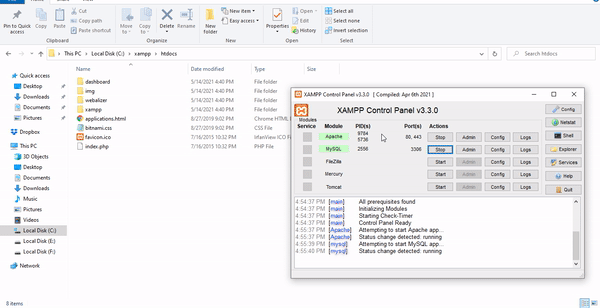 Chapter 3 – Install WordPress on your local computer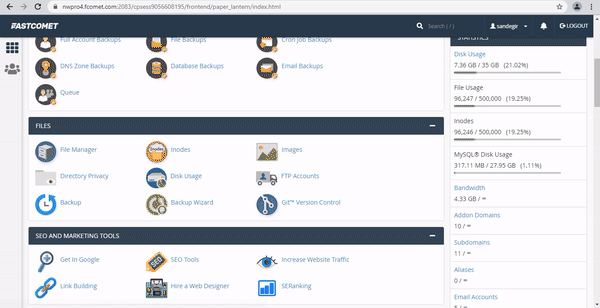 Chapter 4 – Install WordPress manually on cPanel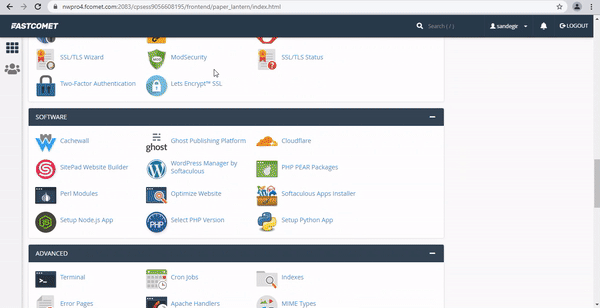 Chapter 5 – Install WordPress using softaculous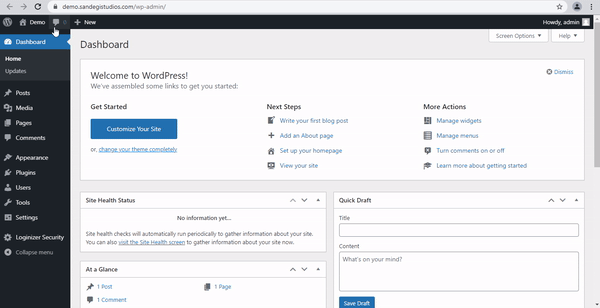 Chapter 6 – WordPress dashboard overview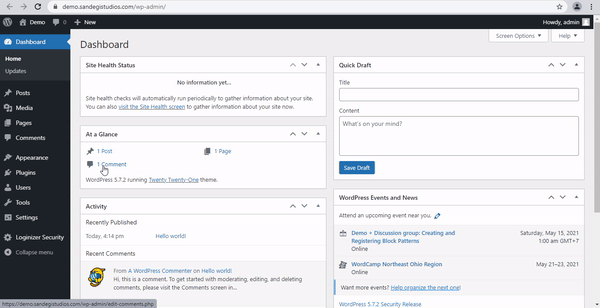 Chapter 7 – Clearing out WordPress dummy content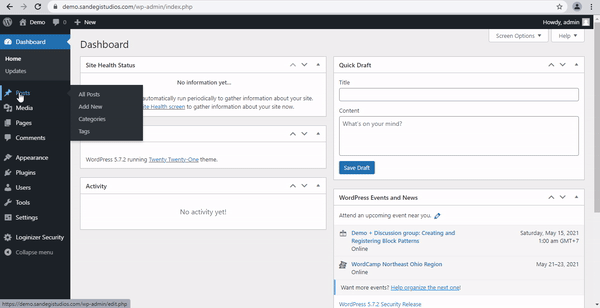 Chapter 8 – Post and Page editors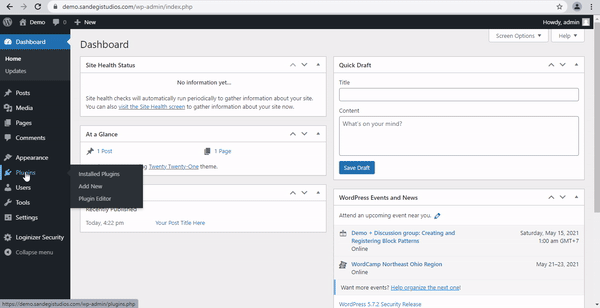 Chapter 9 – Classic WordPress editor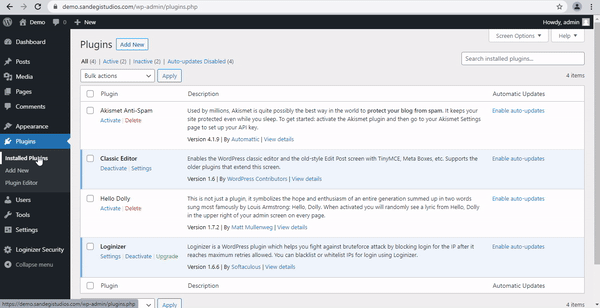 Chapter 10 – The block WordPress Editor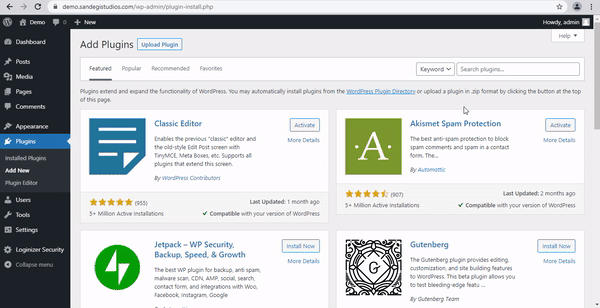 Chapter 11 – The Gutenberg WordPress Editor Templates
Chapter 12 – The anatomy of block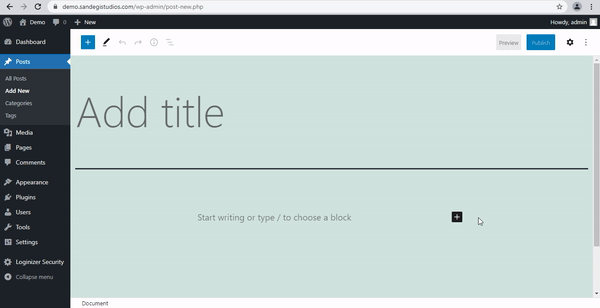 Chapter 13 – Playing with columns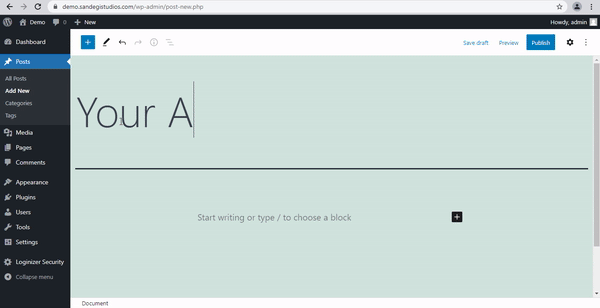 Chapter 14 – How to add blocks to build a post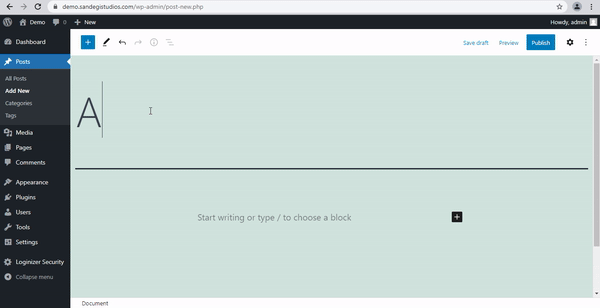 Chapter 15 – How to add images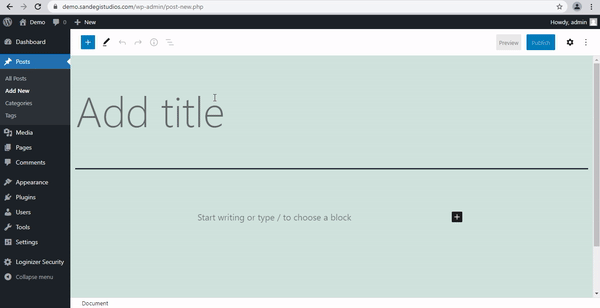 Chapter 16 – Finding more blocks
Chapter 17 – Reusable blocks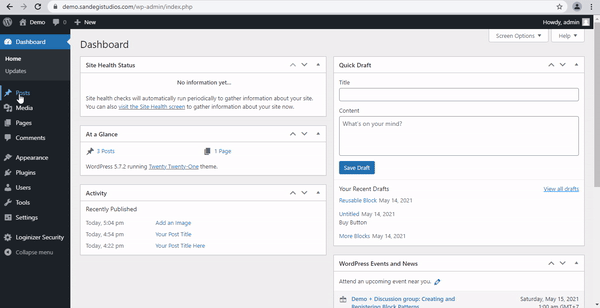 Chapter 18 – WordPress Site Settings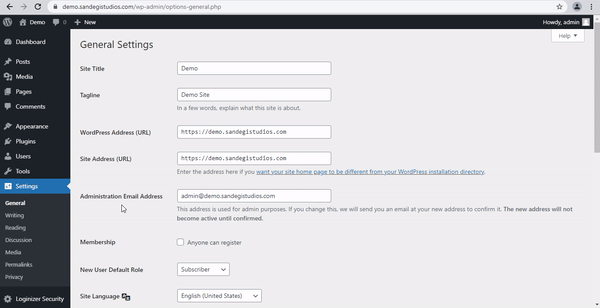 Chapter 19 – General Settings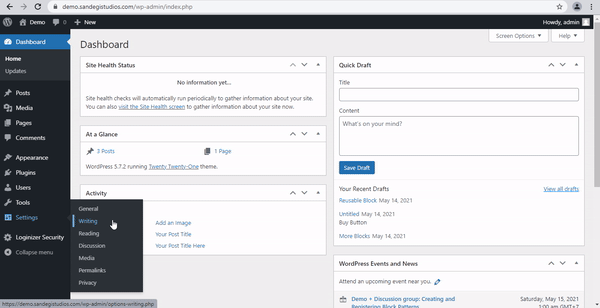 Chapter 20 – Writing Settings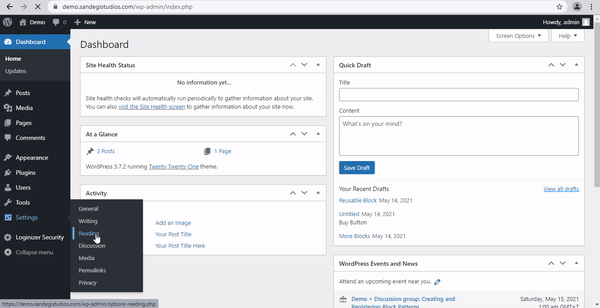 Chapter 21 – Reading Settings
Chapter 22 – Discussion Settings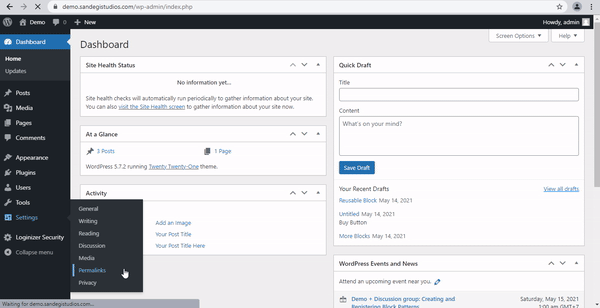 Chapter 23 – Permalink Settings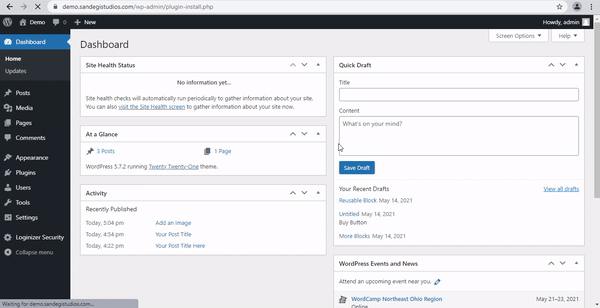 Chapter 24 – How to add favicon
Chapter 25 – How to edit Author Profile
Chapter 26 – How to setting gravatar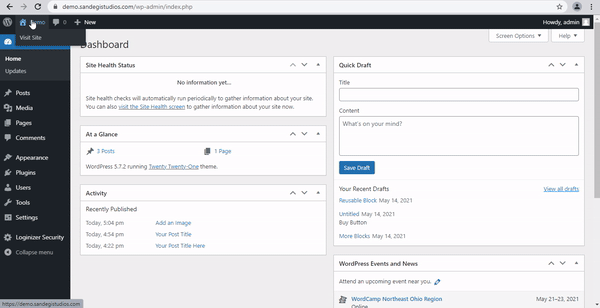 Chapter 27 – WordPress Theme Overview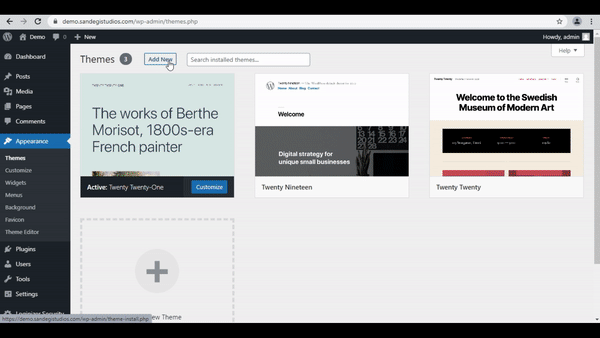 Chapter 28 – Find theme on WordPress theme library
Chapter 29 – How to use filter to find the perfect theme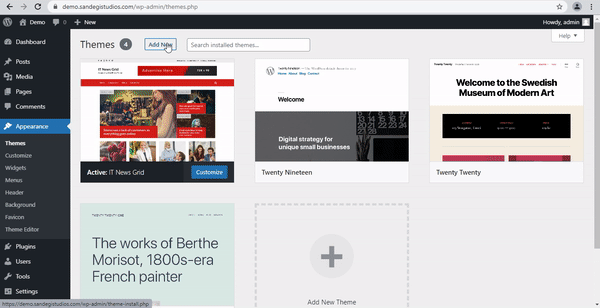 Chapter 30 – How to install and activate the theme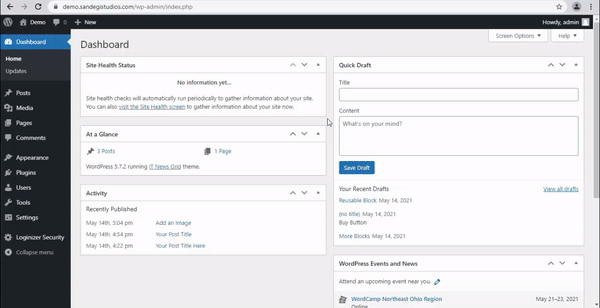 Chapter 31 – How to find the best theme
What you will learn in Online Advanced WordPress Mastery Course
Enroll Now @ Rs 499/- and Get Free WordPress Hosting*

Here are your Exclusive Free Bonuses....